Quickway insulates, installs drywall and provides quality drywall finishing.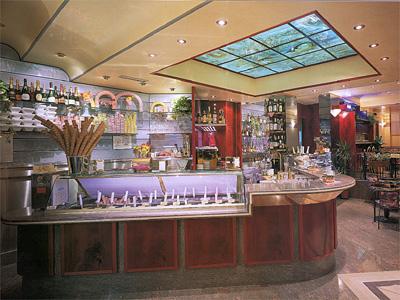 Commercial Ceiling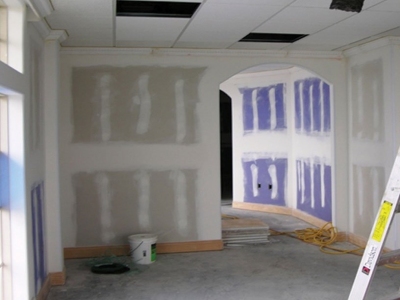 Restaurant Walls
We insulate, steel frame, hang drywall, tape, finish and decorate. Our typical projects range from 2,000 to 20,000 square feet. Quickway makes your new construction or renovation project more efficient and easy to manage by offering full service decorating.
Copyright Quickway Paint & Drywall Inc. 2014 All rights reserved. Ver.140408
Quickway is a registered trademark and used under license.
Please share us with your friends